THE BREAD ARCHIVE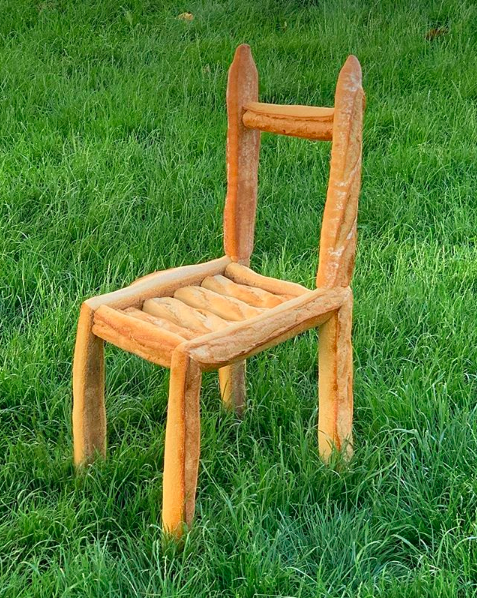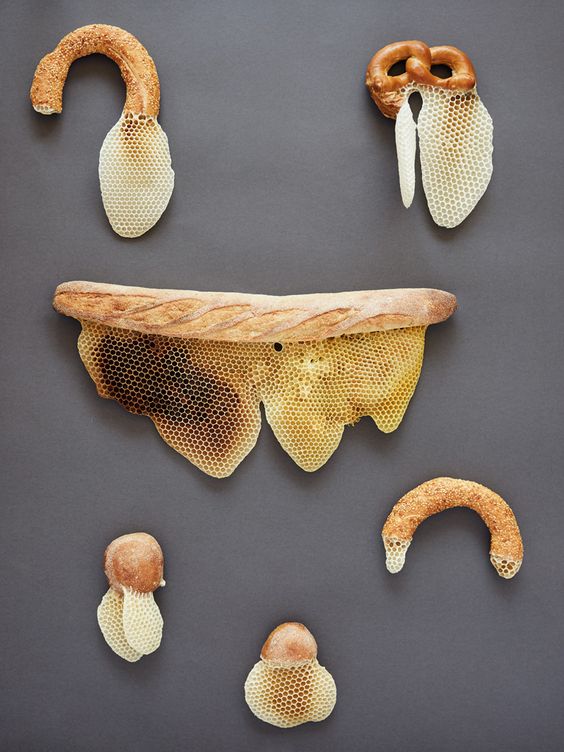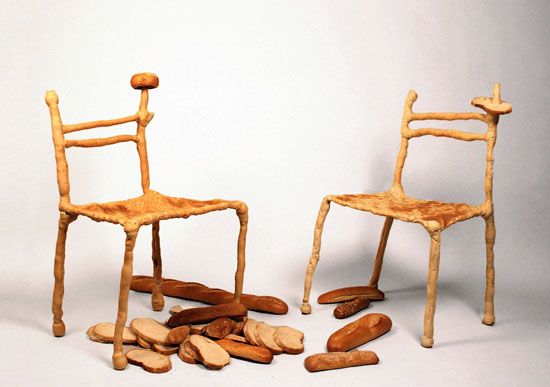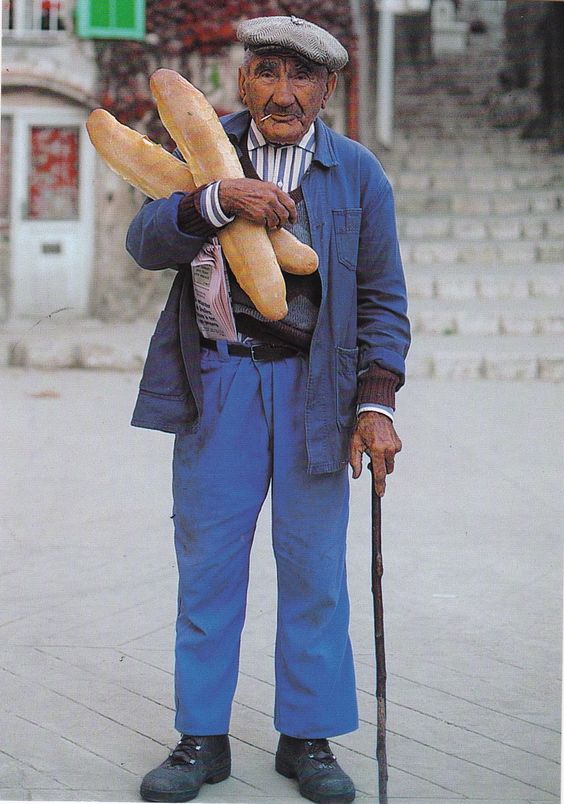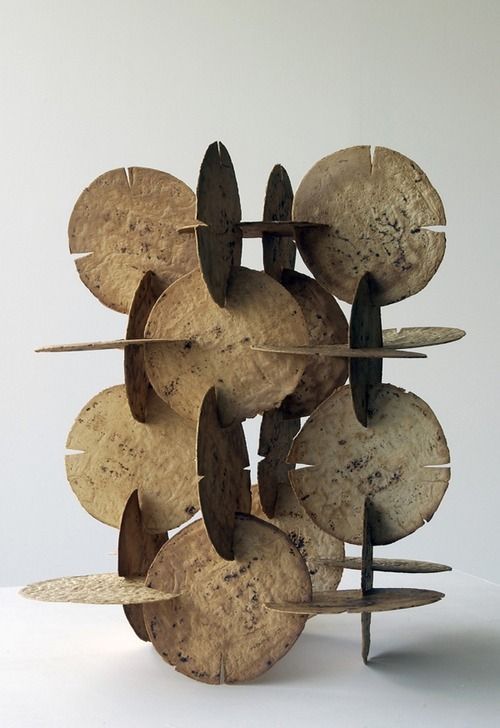 Masa Madre,
llena eres de gracia;
el Aire es contigo.
Bendita Tú eres
entre todas las levaduras,
y bendito es el fruto de tu vientre, la hogaza.
Masa Madre, Madre del Pan,
ruega por nosotros, golosos,
ahora y en la hora de nuestro empacho. Blub.


________________



Massa Madre,
full of grace;
the Air is with you.
Blessed You are
among all yeasts,
and blessed is the fruit of your womb, the Loaf.
Masa Madre, Mother of Bread,
pray for us, gluttonous,
now and at the hour of our food coma. Blub.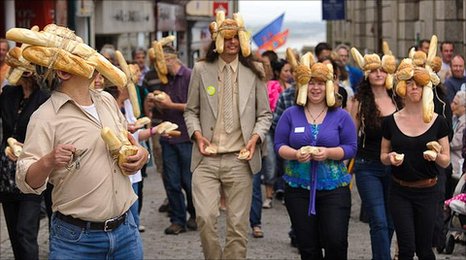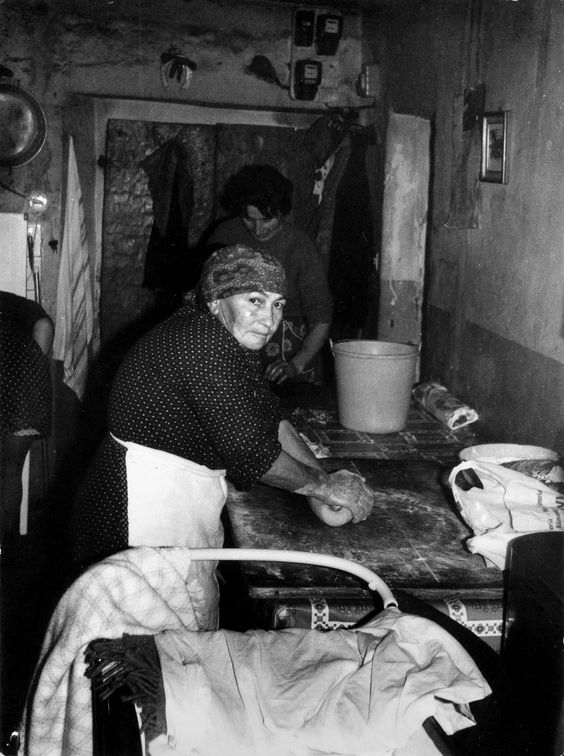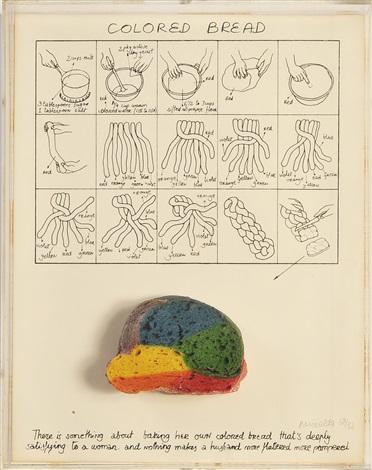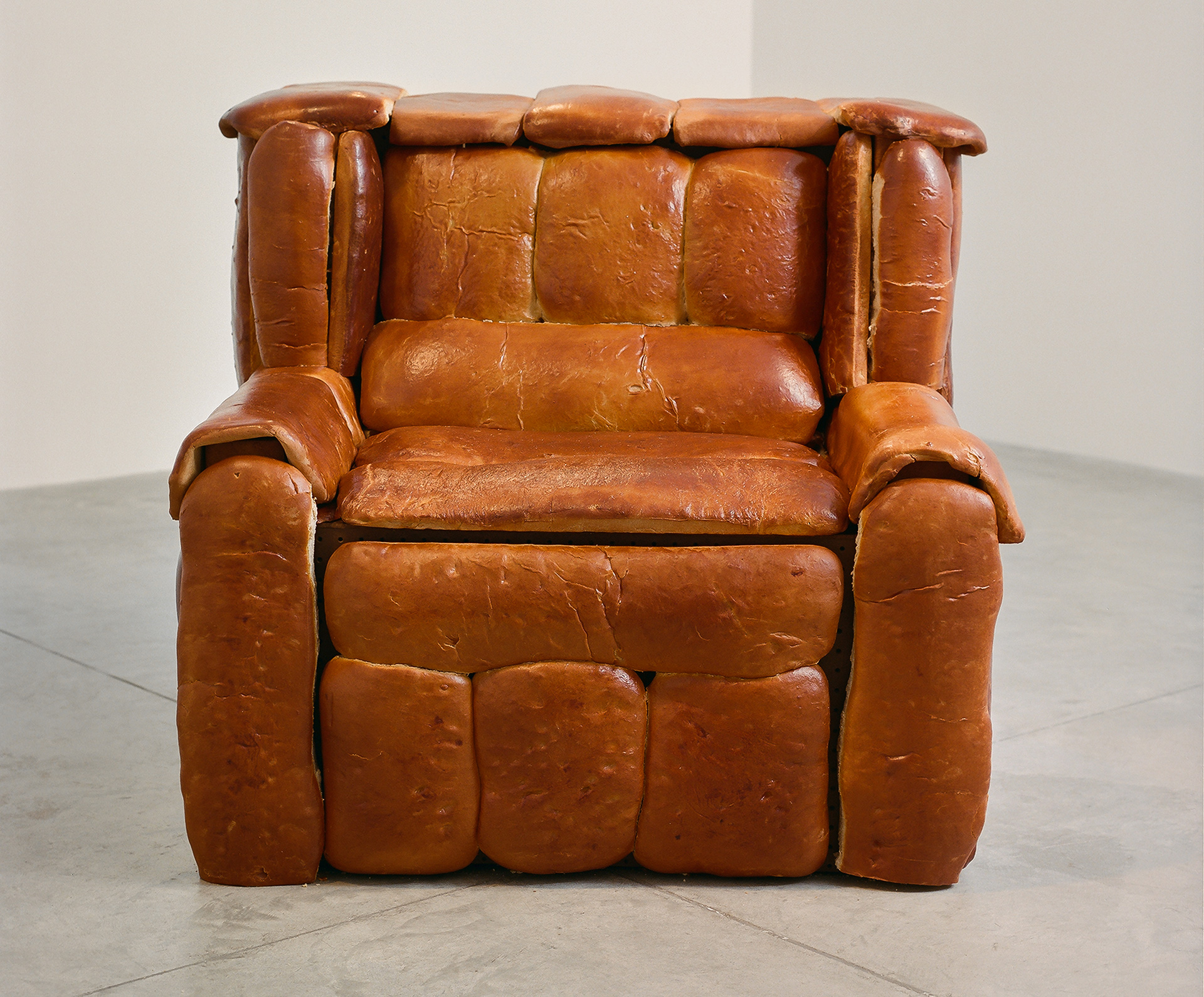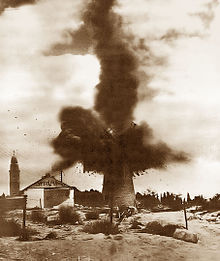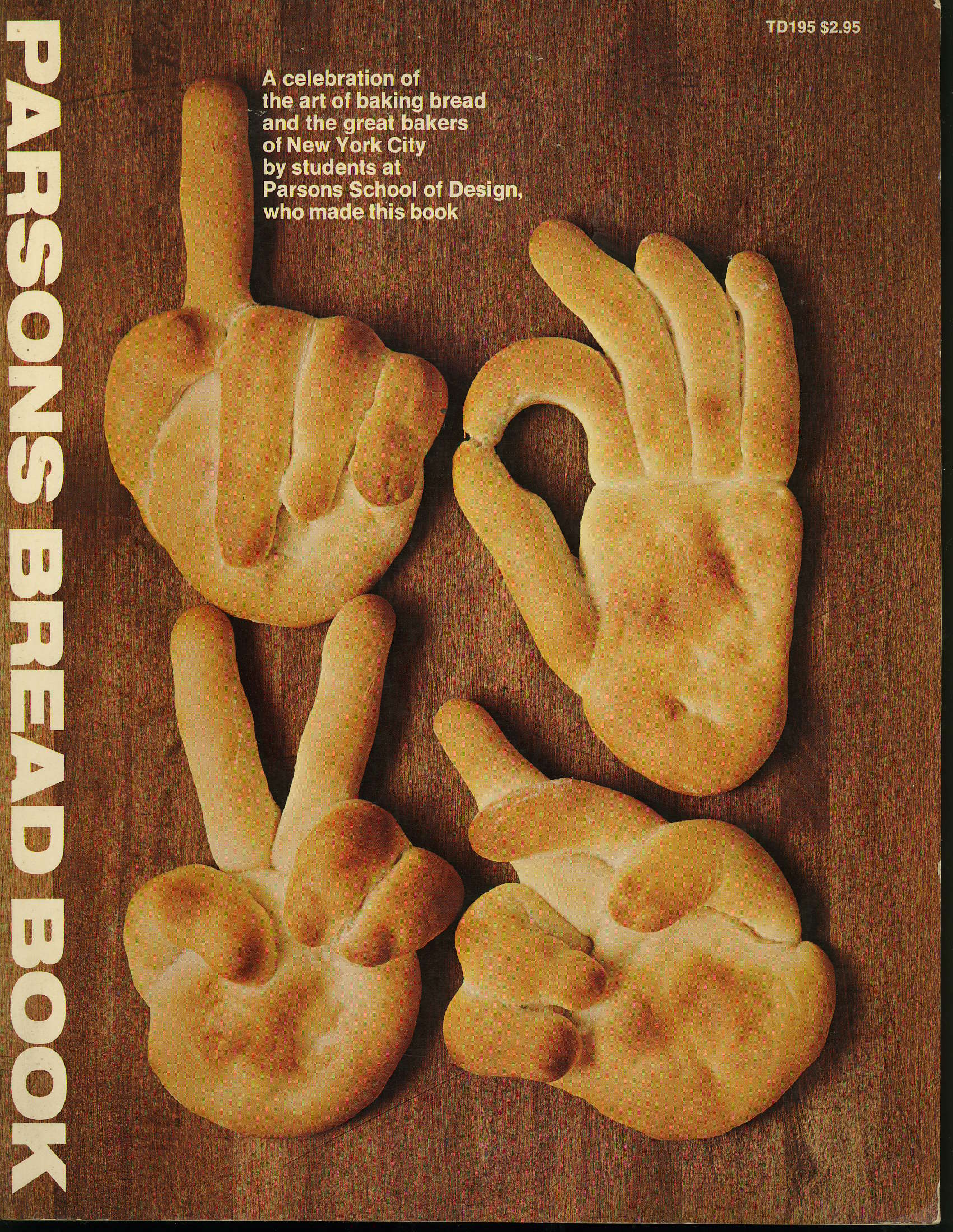 flour
wheat
sourdough
ritual
food politics
community
baking
tool
experimentation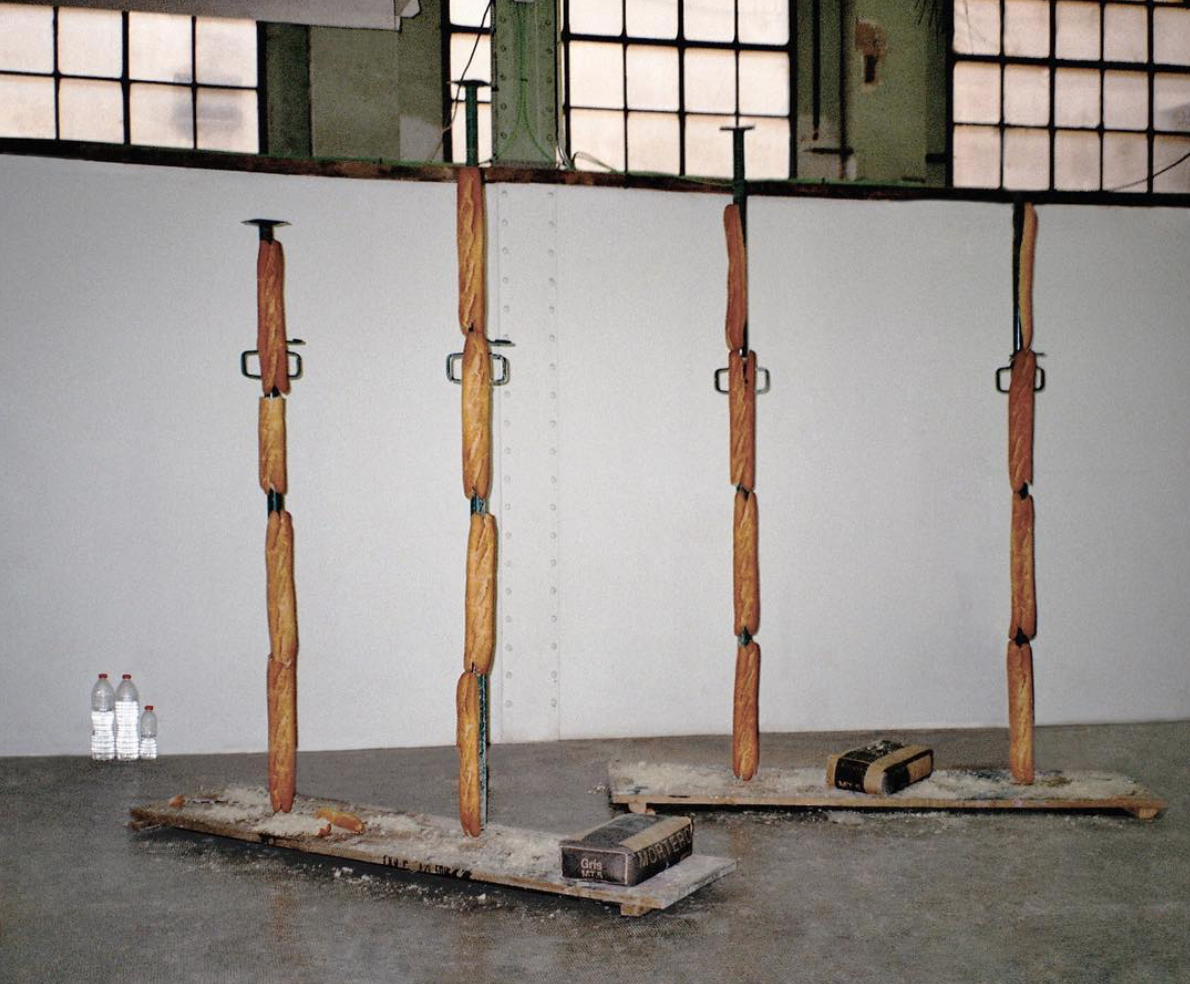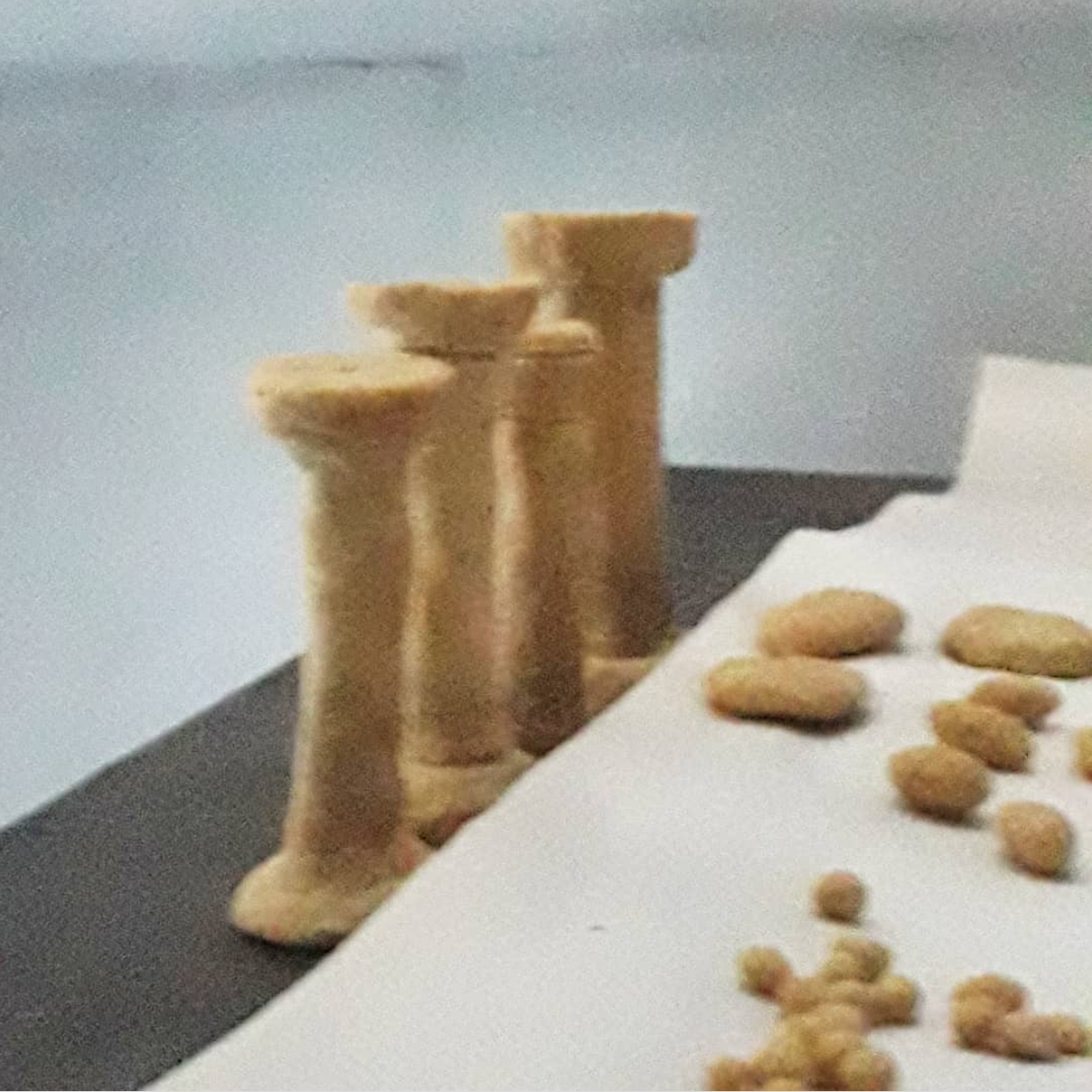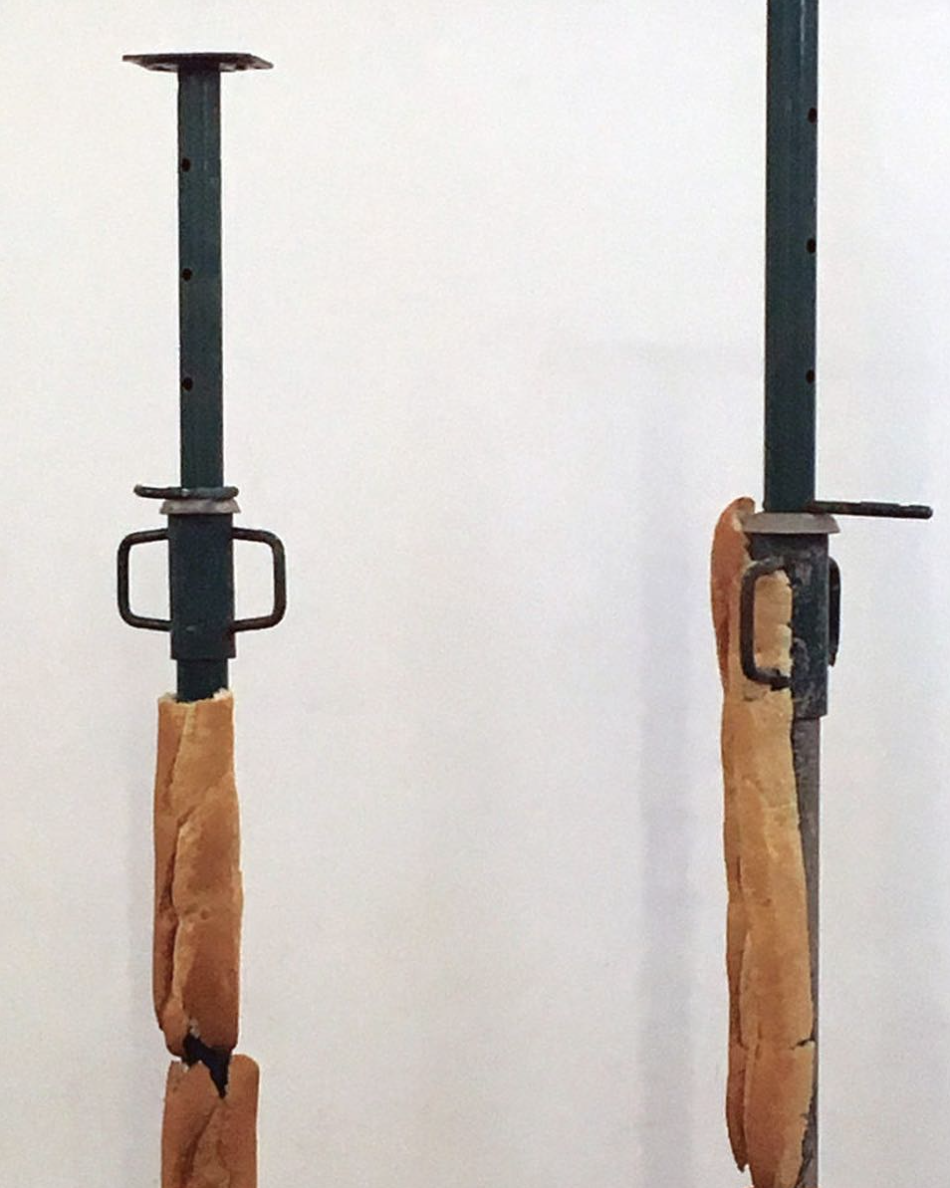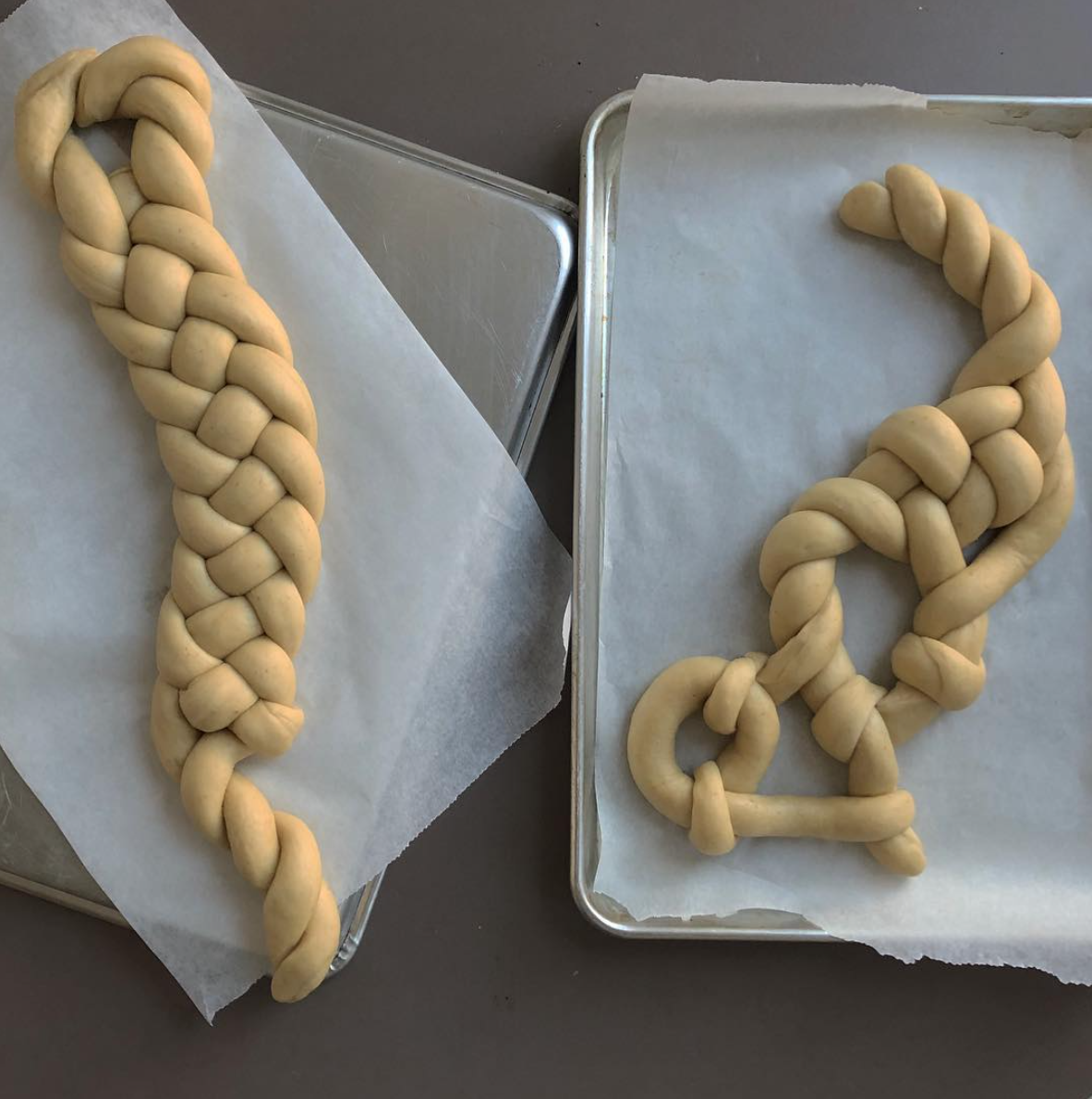 artistic practices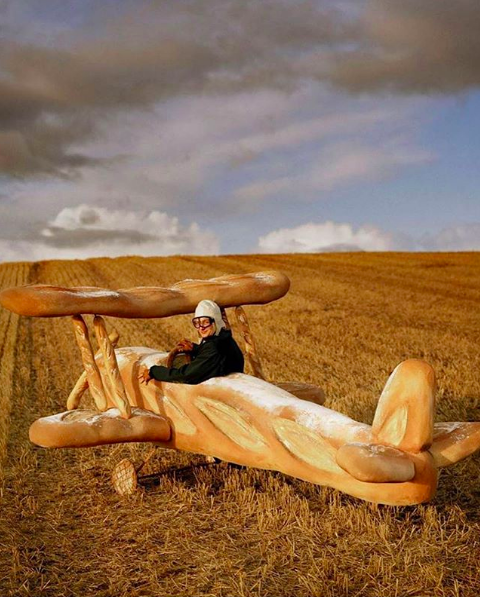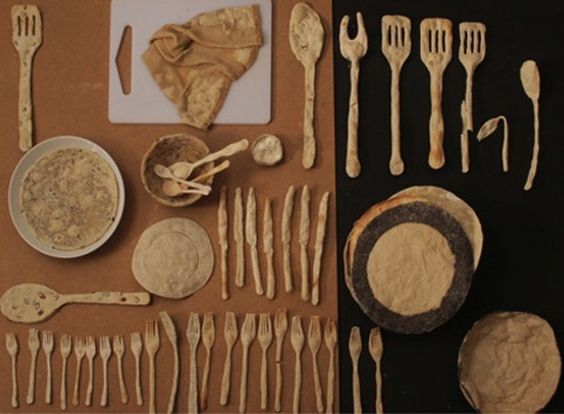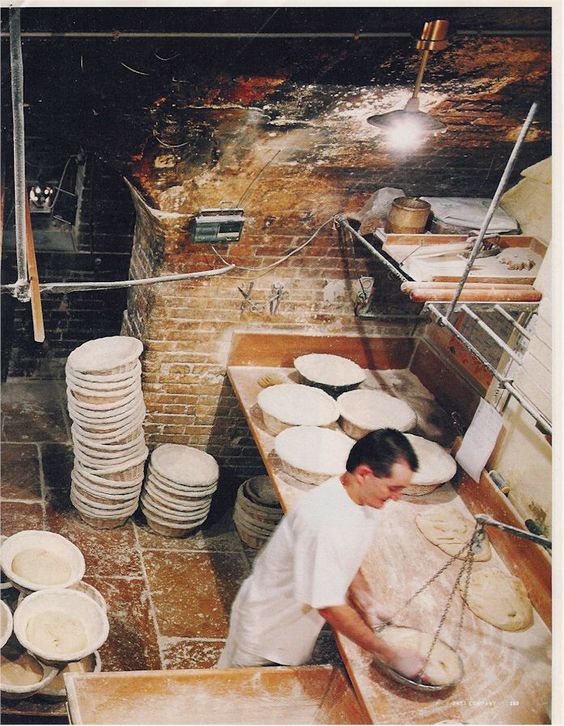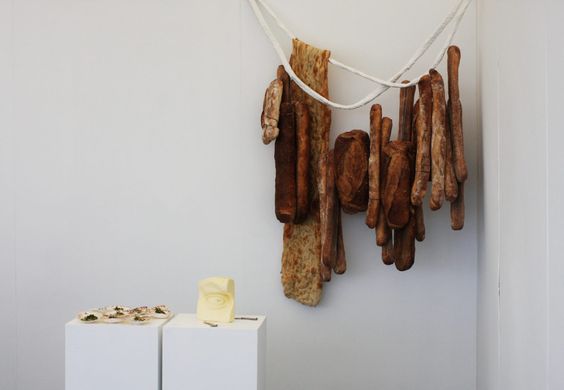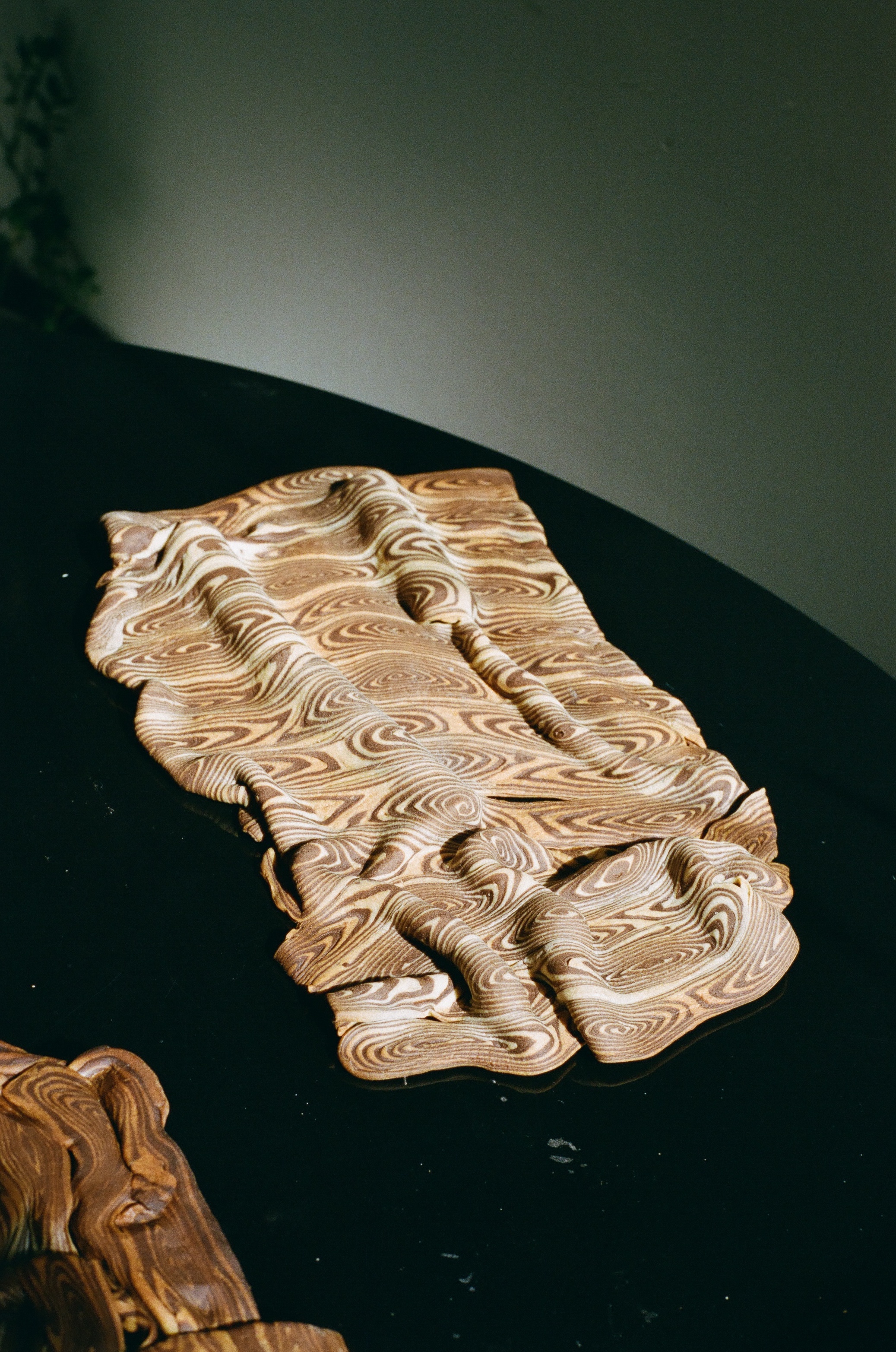 common knowledge
culture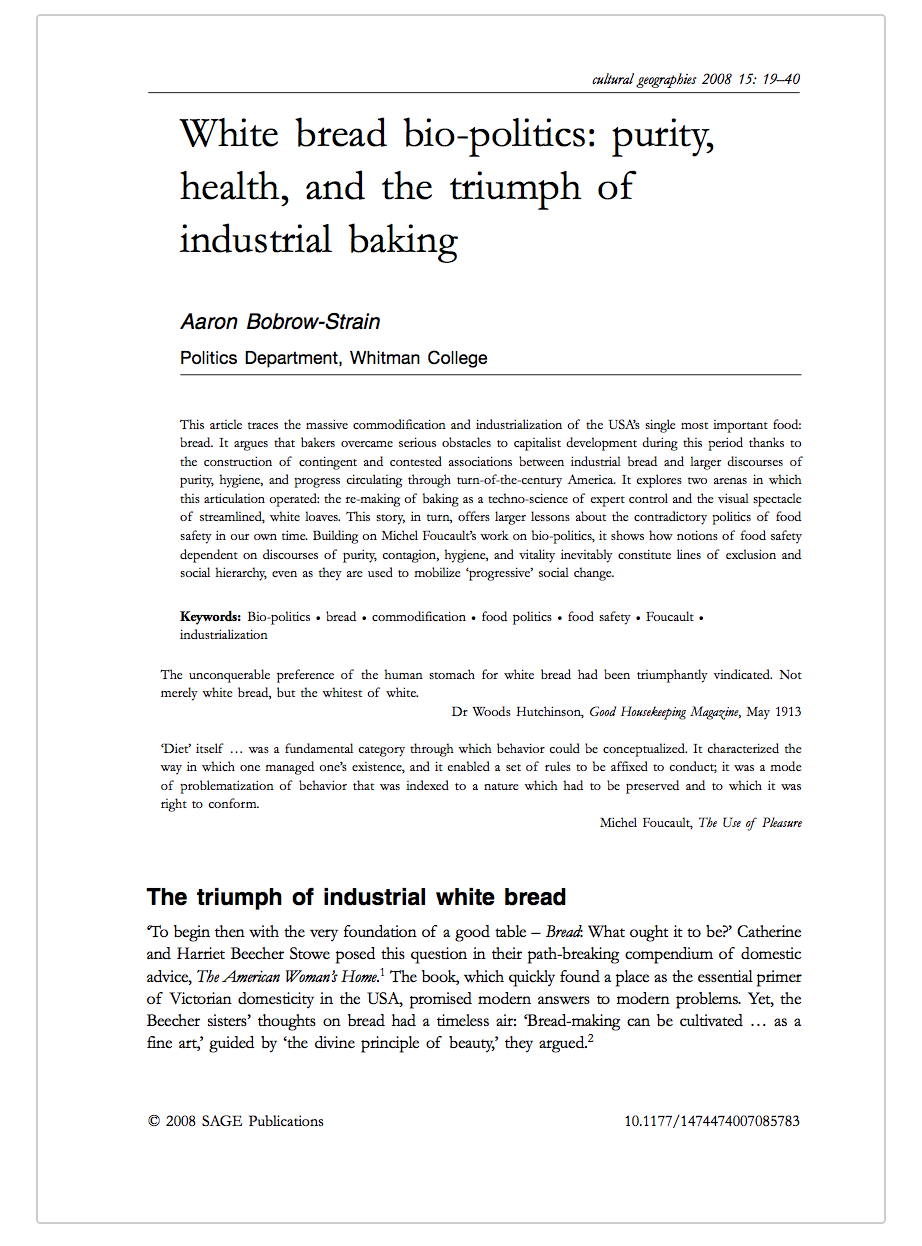 autonomy
religion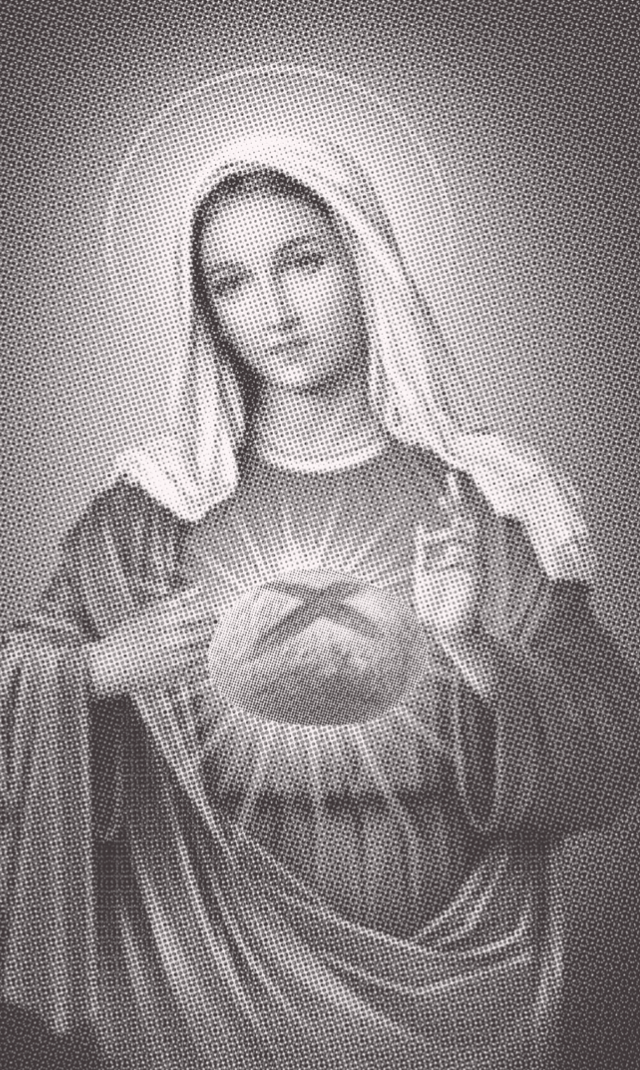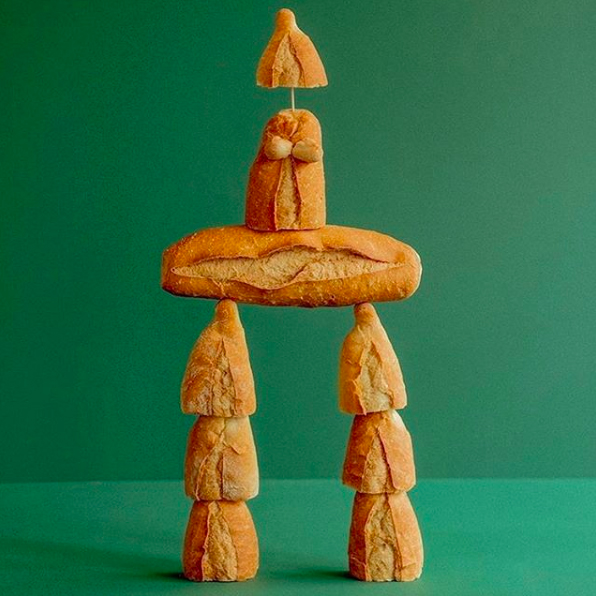 feminism